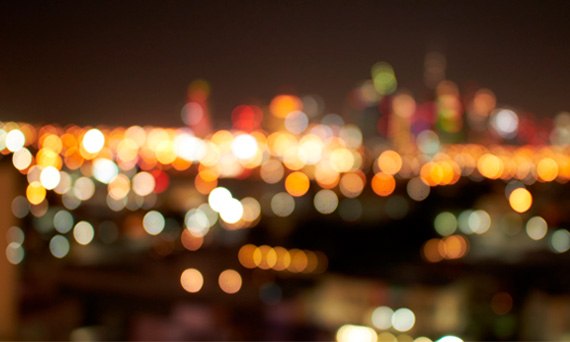 Szczury to odwieczny problem dużych miast. Skupiska koszy na śmieci, wraki samochodów czy stare kamienice, gdzie infrastruktura kanalizacyjna nie była wymieniana od dziesięcioleci, to ulubione miejsca przebywania gryzoni. W największych polskich miastach problem występowania szczurów jest duży i często "zamiatany pod dywan". Dopiero w sytuacji, gdy sami doświadczymy obecności gryzoni w pobliżu naszego miejsca zamieszkania lub np. w sklepie, wtedy zauważamy, że niebezpieczeństwo jest realne. Oto kilka faktów na ten temat, z którymi warto się zapoznać.
Najbardziej zaszczurzone miasta w Polsce
Wśród miast, gdzie występowanie szczurów jest największe, wymienia się takie aglomeracje jak: Wrocław Kraków i Warszawę. Jest to uzasadnione dużą ilością mieszkańców, produkujących spore ilości odpadów i zanieczyszczeń. Szacuje się, że na jednego mieszkańca wymienionych miast przypada aż 3 szczury. Warto uświadomić sobie, z jak dużym problemem mamy do czynienia.
Ulubione miejsca przebywania szczurów w miastach
Szczury to zwierzęta stadne, dlatego ich ilość jest aż tak duża. By przeżyć nie potrzebują zbyt wiele. Są w stanie odżywiać się resztkami i na nich potrafią przeżyć długie lata. Miasta są dla nich najlepszymi miejscami do funkcjonowania, ponieważ istnieje w nich duża ilość obszarów, gdzie mają dogodne warunki do bytowania. Takimi miejscami są:
Stare kamienice i budynki
Niezabezpieczone kanały i tunele kanalizacyjne
Skupiska koszy na śmieci
Nieuprawne łąki i działki (wbrew pozorom nie brakuje ich szczególnie na obrzeżach miast)
Porzucone wraki samochodów
Piwnice, w których zaniedbywane są czynności deratyzacyjne
Problem, z którym można sobie poradzić
Przeprowadzając setki deratyzacji od początku naszej działalności wiemy, że częste i systematycznie prowadzone działania zwalczające są w dużym stopniu skuteczne. Jednak, aby tak się stało, zabiegi tego typu powinny być przeprowadzane przez doświadczone firmy, które wykonują je profesjonalnie, według określony procedur i z użyciem skutecznych środków. Dlatego wybór odpowiedniego partnera, któremu powierzymy wykonanie takich prac jest w tym przypadku kluczową kwestią.
Wreszcie na koniec warto dodać, że każdego roku, w największych polskich miastach wyznaczane są tzw. "obowiązkowe deratyzacje", mające na celu zwalczanie gryzoni. Jest to obowiązek, o którym powinny pamiętać instytucje zarządzające konkretnymi obszarami na terenach miejskich. Czytaj więcej na temat obowiązkowej deratyzacji w miastach, TUTAJ.