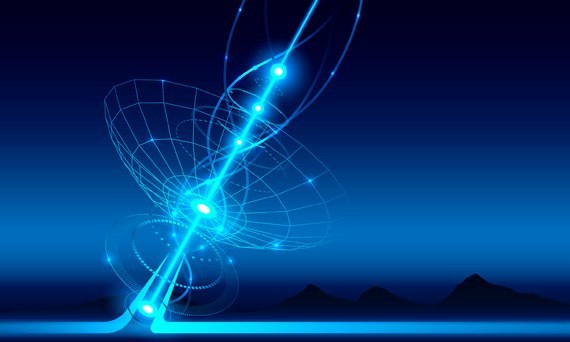 Zabieg deratyzacji jest często postrzegany jako usługa, która niekoniecznie może być związana z innowacyjnymi technologiami. Nic bardziej mylnego. Jako firma z wieloletnim doświadczeniem w branży, nieustannie szukamy nowoczesnych rozwiązań i sposobów, które ułatwiłyby naszą pracę i pozwoliły lepiej wykonywać usługę. Dzięki temu opracowaliśmy dwa nowoczesne systemy – SCS oraz VMS, które usprawniają naszą pracę. Dodatkowo, oba systemy idealnie sprawdzają się w obecnej - covidowej rzeczywistości, w której wszyscy się znaleźliśmy. Dzięki rozwiązaniom kontroli obiektów "na odległość" oraz wysyłanym powiadomieniom, ograniczamy konieczność bezpośredniego działania ludzi, tam gdzie może zrobić to system. To sprawia, że eliminujemy ryzyko kontaktu pracowników z innymi ludźmi, a co za tym idzie ryzyko zarażenia się wirusem. Czym są systemy SCS i VMS?
SCS - S
ensor Collecting System od VACO
SCS to kompletny system zdalnego monitorowania parametrów i procesów zachodzących w obiektach, w których warunki produkcji oraz warunki "atmosferyczne" są ściśle określone. Główną częścią systemu SCS jest e-TRAP czyli pułapka z powiadomieniem. Rozwiązanie to umożliwia bieżący monitoring obiektów pod kątem obecności gryzoni. W sytuacji pojawienia się gryzonia pułapka automatycznie wysyła powiadomienie do Klienta oraz do VACO.
Więcej na temat systemu przeczytają Państwo tutaj
VMS RocNet - elektroniczny system wsparcia usług DDD
VMS RocNet jest elektronicznym wsparciem systemu zabezpieczeń przed szkodnikami. Rozwiązanie VMS RocNet umożliwia klientom VACO dostęp on-line do pełnej informacji o aktualnym stanie zabezpieczenia obiektu, niezależnie od lokalizacji oraz ilości obiektów podlegających kontroli. W systemie znajduje się pełna dokumentacja usług DDD w wersji on-line.
Więcej na temat systemu przeczytają Państwo tutaj