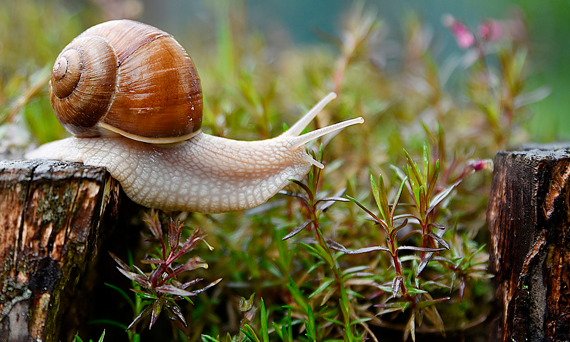 W poniższym artykule poruszamy niezwykle popularny ostatnio temat ślimaków. Opisujemy najczęstsze gatunki, które możemy spotkać w naszych ogródkach oraz przedstawiamy zarówno korzyści, jak i wady ich obecności. Wreszcie, podajemy skuteczne sposoby walki ze zbyt dużą ilością ślimaków w naszym otoczeniu.
Większość z nas myśląc o ślimakach, kojarzy je jako wolne, nieszkodliwe i spokojne zwierzątka z gatunku mięczaków, które niespecjalnie rzucają się w oczy i żyją swoim własnym życiem. Mało kto jednak zdaje sobie sprawę, że ślimaki są gatunkiem, który z jednej strony może przynosić korzyści, a z drugiej powodować nieodwracalne szkody.
Częste deszcze, których doświadczaliśmy w czasie tegorocznej wiosny, powodują że ślimaki są szczególnie aktywne, a oznaki ich obecności zauważalne zwłaszcza wśród rolników, grzybiarzy i hodowców.
Najczęściej występujący gatunek ślimaka w Polsce
W naszym kraju najczęściej spotykanym gatunkiem jest Gastropoda, który występuje w dwóch odmianach: bez muszli – tzw. "ślimaki nagie" oraz z muszlą. Co ciekawe, te pierwsze w naszym klimacie mają dużo większe znaczenie jako szkodniki roślin uprawnych. Najczęściej możemy je spotkać w wilgotnym i chłodnym otoczeniu w górnych warstwach ziemi. Żerują głównie w ogrodzie, w nocy, przez co znalezienie ich nie zawsze jest tak prostą sprawą. Ślimaki nie przepadają za niskimi temperaturami poniżej -3°C, źle znoszą również bardzo upalne dni, kiedy to temperatura powietrza przekracza 30°C.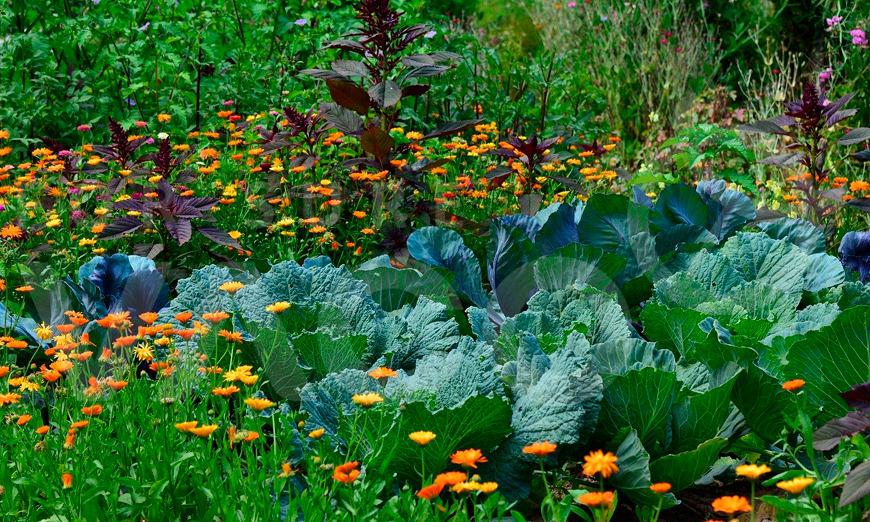 Pozytywne skutki obecności ślimaków
Ślimaki w przeciwieństwie do wielu innych mieszkańców naszych działek i ogrodów mogą przynosić bardzo pozytywne skutki swojej obecności. Bywają przydatne w ogrodzie, ponieważ zjadają zgniłe rośliny czy nasiona chwastów. Bardzo często stanowią również pokarm m.in. dla myszy, nornic oraz kretów.
Negatywne skutki obecności ślimaków
Negatywnych skutków obecności brzuchonogów jest niestety więcej niż tych pozytywnych. Niektóre z nich mogą bardzo źle wpływać na uprawy. Są bezlitosne dla wielu kwiatów i warzyw, a w ciągu zaledwie kilku godzin potrafią uczynić ogromne spustoszenie dużych powierzchni zasadzonych roślin.
Obecność ślimaków w ogrodzie można rozpoznać po nieregularnie wygryzionych liściach i korzeniach warzyw. Gdy tylko zauważymy tego typu oznaki, należy reagować od razu, by zapobiec dalszej inwazji ślimaków.
Ślimaki głównym wrogiem grzybiarzy
Oprócz hodowców roślin czy warzyw oraz rolników, ślimaki są też głównym wrogiem grzybiarzy. Wyjadając lub nadgryzając młode grzyby, mogą znacznie utrudniać zbiory. Nadgryzione grzyby zazwyczaj nie nadają się do spożycia. Co ciekawe, ślimaki zjadają również grzyby trujące, dlatego nie dajmy się zwieść niektórym opiniom, które sugerują, że wszystkie nadgryzione grzyby są bezpieczne dla ludzi.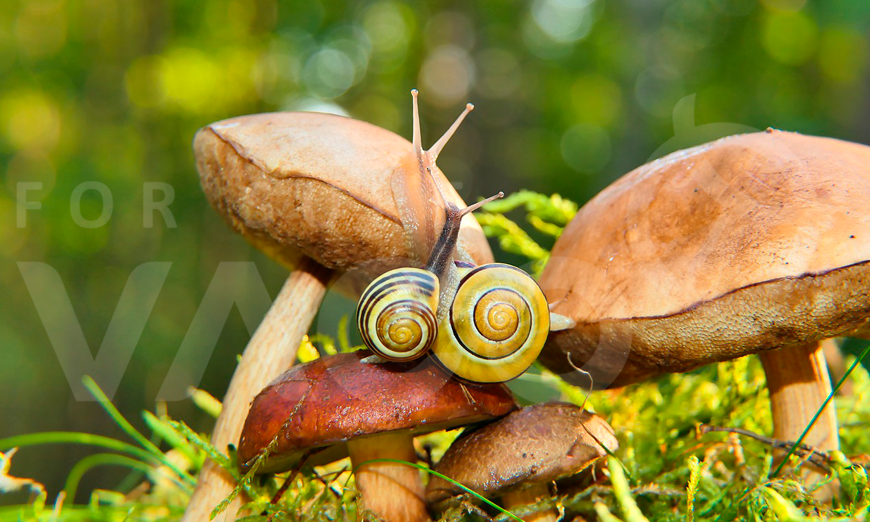 Profilaktyka i zwalczanie
Ślimaki przywożone są często na teren obiektów przypadkowo i nieświadomie z materiałami budowlanymi, gruzem, czy ziemią, dlatego zaleca się stale kontrolę obiektów i ich otoczenia. Roślinność występującą w okolicach obiektów należy regularnie ścinać, kosić i usuwać nie dopuszczając do jej gnicia. Spowoduje to wyeliminowanie zwłaszcza młodych osobników oraz jaj, które wyrzucone na powierzchnię, szybko giną na skutek działania promieni słonecznych. Deski, kamienie, gruz należy usuwać, gdyż mogą być doskonałymi kryjówkami. Zaleca się także naprawiać wszelkie nieszczelności, ułatwiające szkodnikom wejście do pomieszczeń.
Warto korzystać również ze środków chemicznych takich jak specjalne nawozy na ślimaki. Dzięki odpowiednio dobranym składnikom i formie użytkowej substancje pozwalają ograniczyć populację ślimaka w uprawach rolniczych, warzywnych, roślin ozdobnych, na trawnikach, w ogrodach działkowych i przydomowych.