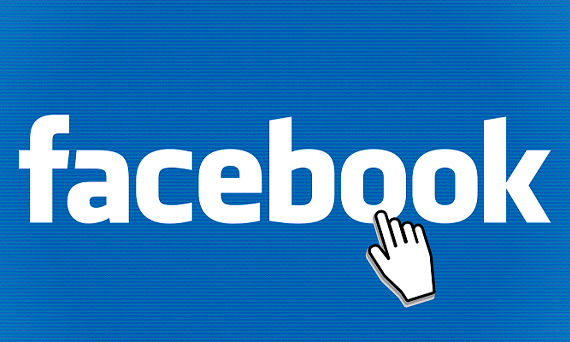 W związku z faktem, iż niedawno wystartowaliśmy z naszym oficjalnym kontem na platformie Facebook, dzisiaj krótki wpis, nieco bardziej informacyjny. Facebook to obecnie największa platforma społecznościowa na świecie. Każdego dnia zrzesza miliony osób z niemal wszystkich zakątków Ziemi. Ludzie poprzez serwis szukają znajomych, informacji, produktów czy po prostu - kontaktu ze swoją ulubioną marką. Dostrzegając ogromną szansę w dotarciu do naszych Klientów i ułatwienia im kontaktu z naszą firmą, postanowiliśmy uruchomić oficjalny profil VACO na Facebooku.
Usługi, produkty, pytania – wszystko w jednym miejscu
Facebook to dzisiaj już nie tylko portal, gdzie ludzie szukają znajomych ze szkolnej ławki. Obecnie platforma założona przez Marka Zuckerberga oferuje swoim Klientom biznesowym o wiele szersze możliwości, dając im wszystko to czego szukają, a co jest związane z ich ulubioną firmą w jednym miejscu.
Bezpośredni kontakt na linii firma - Klient
Przede wszystkim, jako firma, dzięki Facebookowi mamy możliwość łatwiejszego i szybszego kontaktu z Klientem. Patrząc na to z drugiej strony, również nasz Klient od teraz będzie miał nas na przysłowiowe wyciągnięcie ręki. Korzystając z Facebookowego komunikatora, jakim jest Messenger, mamy możliwość bezpośredniej rozmowy ze sobą. Wszelkie pytania, wątpliwości mogą być rozwiązane w zaledwie kilka sekund. To bardzo ułatwia proces komunikacyjny i jest niezwykle wygodne dla obu stron.
Łatwy i szybko sposób informowania o nowościach
Kolejnym czynnikiem wpływającym za założeniem przez nas firmowego konta na Facebooku, jest możliwość informowania naszych Klientów – Was, o wszelkich nowościach, zmianach, promocjach, które wdrażamy do naszych usług i produktów. Dzięki temu każdy nasz odbiorca otrzymuje informacje szybko i może z nich skorzystać niemal od razu.
Możliwość przeglądania produktów ze sklepu
Wreszcie trzecim czynnikiem jest możliwość udostępniania produktów ze sklepu bezpośrednio na Facebooku. To stosunkowo nowa opcja, ale jakże przydatna. Na ten moment nasz Facebookow sklep przechodzi przez proces weryfikacyjny, ale kiedy już zostanie zaakceptowany, da Wam możliwość przeglądania produktów dostępnych w sklepie VACO bezpośrednio z poziomu Facebooka.

Powyższe 3 czynniki niewątpliwie sprawiają, że założenie profilu firmy VACO na Facebooku to dobra decyzja. Nie dość, że sami ułatwimy sobie wiele działań, to przede Wam damy większe możliwości, które będą dostępne na jednej platformie, z której prawdopodobnie większość z Was i tak już korzysta.
Serdecznie zachęcamy Was do częstego odwiedzania naszego profilu na Facebooku.
Życzymy miłego korzystania!