Language
Używamy informacji zapisanych za pomocą cookies i podobnych technologii m.in. w celach reklamowych i statystycznych oraz w celu dostosowania naszych serwisów do indywidualnych potrzeb użytkowników. Mogą też stosować je współpracujący z nami reklamodawcy, firmy badawcze oraz dostawcy aplikacji multimedialnych. W programie służącym do obsługi internetu można zmienić ustawienia dotyczące cookies.Korzystanie z naszych serwisów internetowych bez zmiany ustawień dotyczących cookies oznacza, że będą one zapisane w pamięci urządzenia.
LUMNIA Compact Silver LED lamp
We recommend
Bestseller
New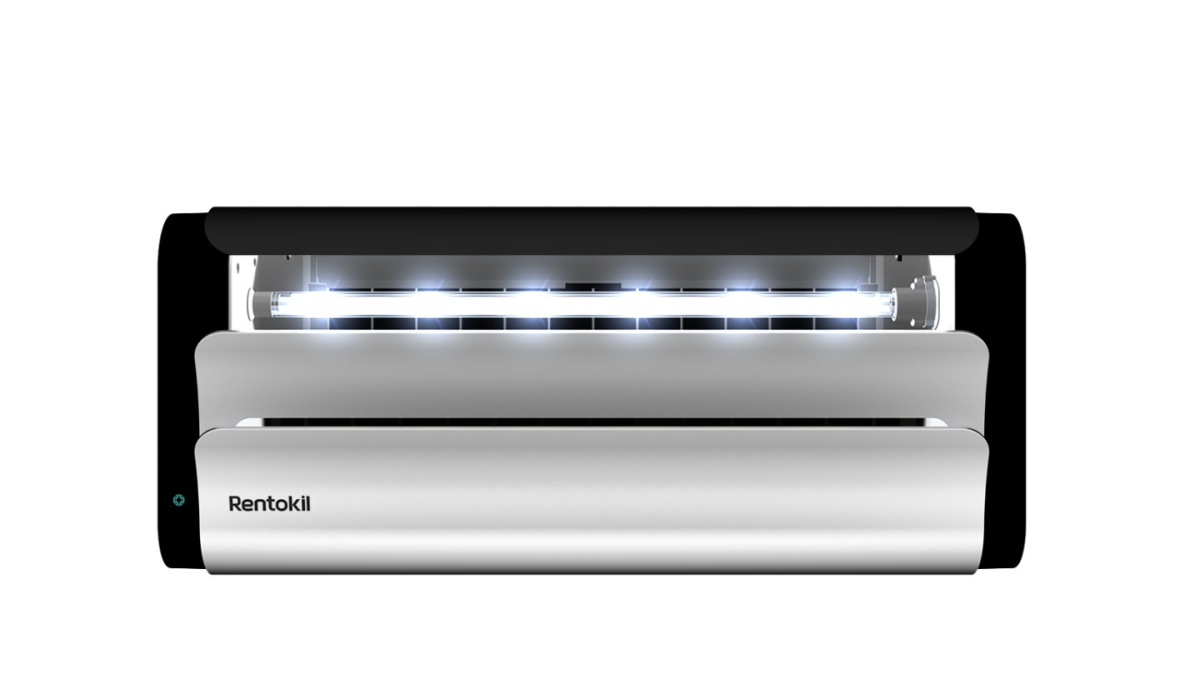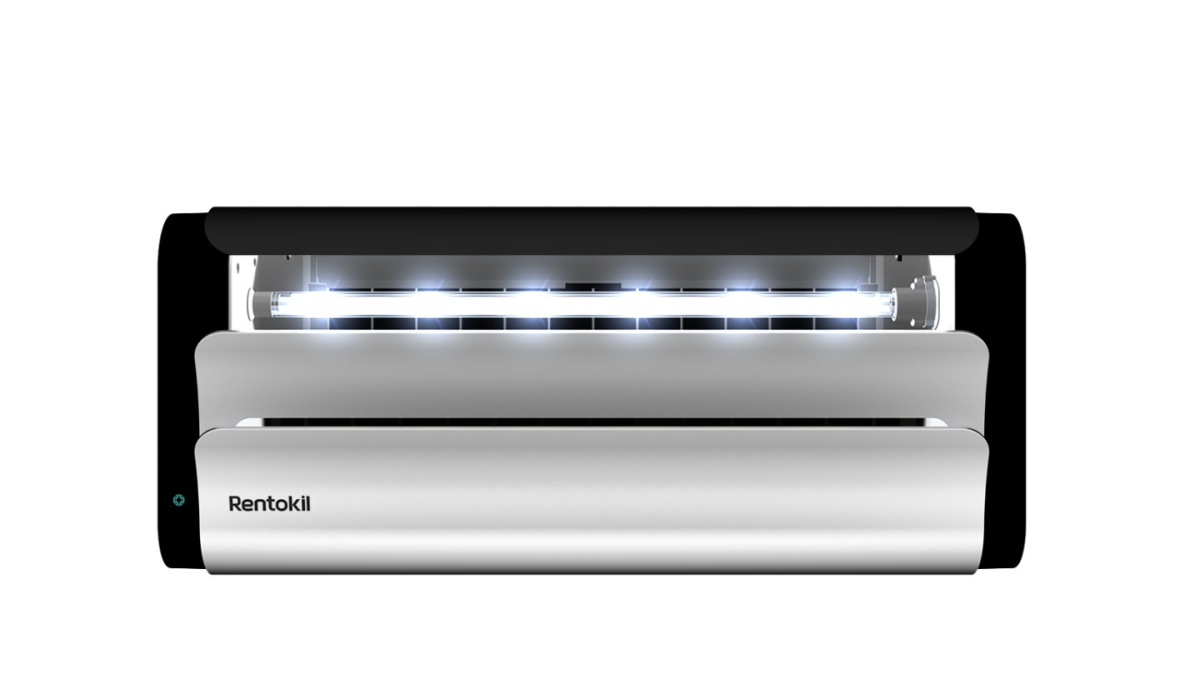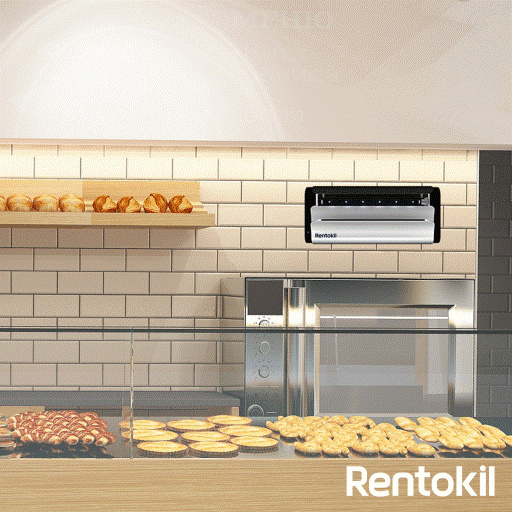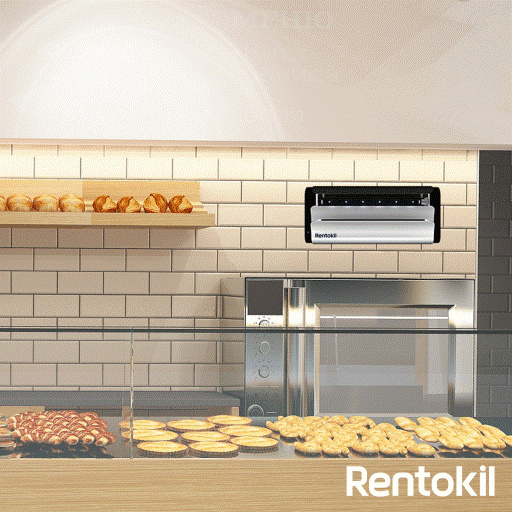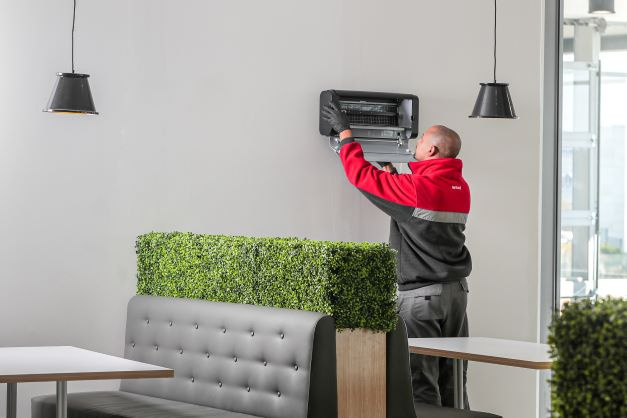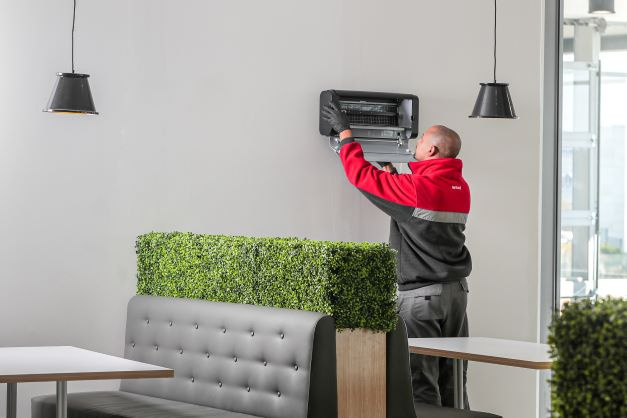 | | |
| --- | --- |
| Shipping within | 48 hours |
| Shipping price | 0 |
| The Weight Of The | 2.13 kg |
Zamówienie telefoniczne: 801 801 570
Description

Reviews & ratings (0)
There is currently no comments or ratings for this product.